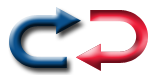 How to link to Nail'n'Toe content
If you want a quick and easy way to link to our site, you can copy and paste the following html codes in your pages. Otherwise, feel free to write it as you see fit. Thank you!
What is toenail fungus? Learn about laser treatment of onychomycosis.

Treatment of fungal nail infections

Learn about treatment options for fungus under nails

Laser for fungus by Nail'n'Toe physicians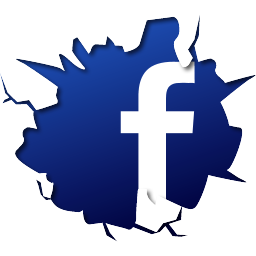 1-877-927-3864

| 877-ZAP-FUNGUS
e-mail or use the form below to
take the first step to a fungus-free world
Ask a question, make an apppointment, receive updates and special offers.